Event Management Group offers a wide range of services from custom on site rental solutions to CAD drawings, all designed to be convenient and cost effective for your next event. Our staffing is on call 24/7 and will work with you to design, install and operate the right equipment up front to ensure that the equipment is properly sized, operated and maintained for your event.

 is committed to offering the highest level of equipment and service available.  Our standards are simple: Safety and Service.
Our services include but not limited to: Fuel Management, Job Site Safety, Forklift Certifications, Train-the Trainer, and Operator Certification Training Programs designed to meet the individual customer needs.
'Setting the Standards for Service'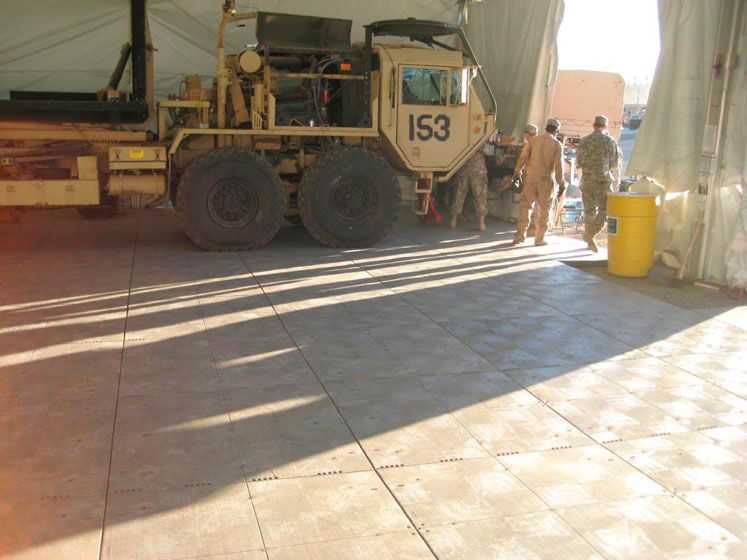 built a mission of providing safety and service through our standards that exceed customer expectations using state of the art equipment, competitive pricing all while providing unparalleled customer service for the past 20 years.
Safety, Service, Standard….

  Sound Attenuated Generators
  Redundant Generators
  Climate Control
  Electric Heaters
  Diesel Fired Heaters
  Cable and Distribution Packages
  Cable Ramps
  Transformers
  Breakers
  Quad Panels
  Lighting
  Skid Kitchens
  Mobile Kitchens
  Custom Kitchen Appliance Packages
  Catering
  Structure Tents
  Plastic Flooring
  Laundry Services
  Mobile Restrooms
  Mobile Showers
  Mobile Showers
  Logistics
  On Site Management
  Project Management
  Technical Services
  On Site Support Staff
  CAD Design Layouts
  Fuel Service
  Transportation