Event Management Group is a nationwide equipment rental provider that is committed to exceeding your expectations.
Event Management Group, LLC is a woman owned 'Asset Based' company certified by the SBA and WBENC.  Our project management staff specializes in equipment rentals, CAD design, logistics, operations and on site management for both special events and for emergency response work.  

 is comprised of individuals with years of experience within the industry that offer detailed planning, innovative equipment and nationwide service 24/7.

 is unsurpassed in its commitment to service. The end result is an organization with a proven track record of adaptability and flexibility in pricing with new innovated equipment and services where other means of support are not available.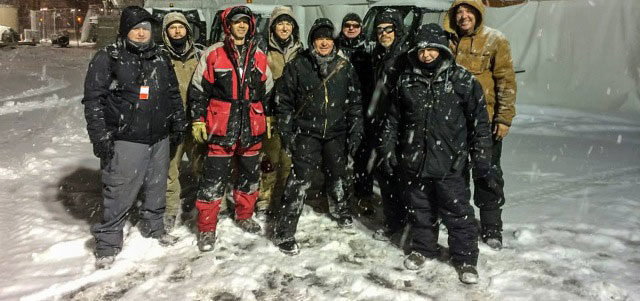 The following outlines our core business:

   Tents (Structure Tents, Pole Tents and Frame Tents)

   Sound Attenuated Generators from Honda's to 1 Meg's 

   Redundant Twin Pak(s) ranging from 3000watt Honda's to 1 Meg's

   Generators with Capabilities of 99% Bio-Diesel and Complete Fuel Containment Systems

   Custom Cable & Distribution Packages Including Electrical Cable, Breakers, Transformers, Cable Ramps and SS Quad Panels

   HVAC Units – Climate Control

   Electric Heaters

   Diesel Fired Heaters

   Lighting

   Flooring (Wood Floor, Elevated Flooring and Plastic Flooring)

   Mobile Kitchens

   Skid Kitchens with Customized Kitchen Appliance Packages