click  :
The
POWER
to do More….
guadagnare soldi facili Nationwide Event Services & Equipment Rental Solutions
Whether you are planning a sporting event, outdoor event, fair, concert or festival, fashion industry event, film or commercial, corporate or hospitality event, 

 is able to meet all the unique demands of the entertainment industry.  Power generation, climate control, electrical distribution and mobile kitchens are just a small part of what 

 provides to our special event clients.

s disaster relief services include structure tents, bunk houses, power generation, climate control, electrical distribution, lighting, catering, mobile kitchens, showers, restrooms, heavy equipment rentals, cots and laundry facilities.

 offers rental solutions for projects of any size and flexibility in pricing all while continuing our commitment to servicing our clients.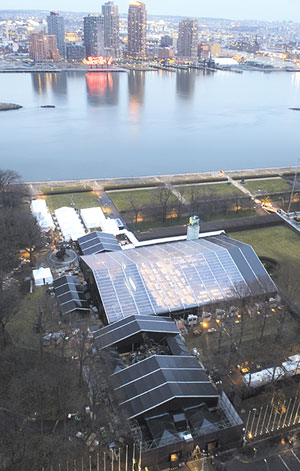 Mid- to Large-Scale Events
get link s Services… At A Glance
  source

Sound Attenuated Generators
  click

Climate Control
 

Diesel Fired Heaters
 

Breakers
 

Mobile Kitchens
 

Custom Kitchen Appliance Packages
 

Catering
 

Structure Tents
 

Plastic Flooring
 

Laundry Services
 

Mobile Restrooms
  

Mobile Showers
 

Mobile Showers
 

Logistics
 

On Site Management
 

Project Management
 

Technical Services
 

On Site Support Staff
 

Design Layouts (CAD)
 

Fuel Service
 

Transportation
What Else? A Zero Loss Safety Rating!
Safety is our first priority!  

employs some of the best technicians in the business, giving our clients top-notch expertise and peace of mind before, during and after their events.  

's outstanding safety record has earned us a Zero Loss Rating.  All of our technicians hold forklift certifications and participate in our company safety and health program.
Event Management Group thoroughly understands the entertainment industry's need for reliability.
Which compels us to provide state-of-the-art power equipment, technical advice and highly skilled customer service support staffing, as well as on-site management for events by some of the best Electricians in the business.

  Sporting Events, Outdoor Events, Fairs, Concerts and Festivals

  Fashion Industry, Film and Commercials

  Corporate and Hospitality Events

  Federal, State, and Government Events

  Emergency Response and Disaster Relief